Location
Room 3.10/11, Dugald Stewart Building
3 Charles Street, Edinburgh, EH8 9AD
Click here for a map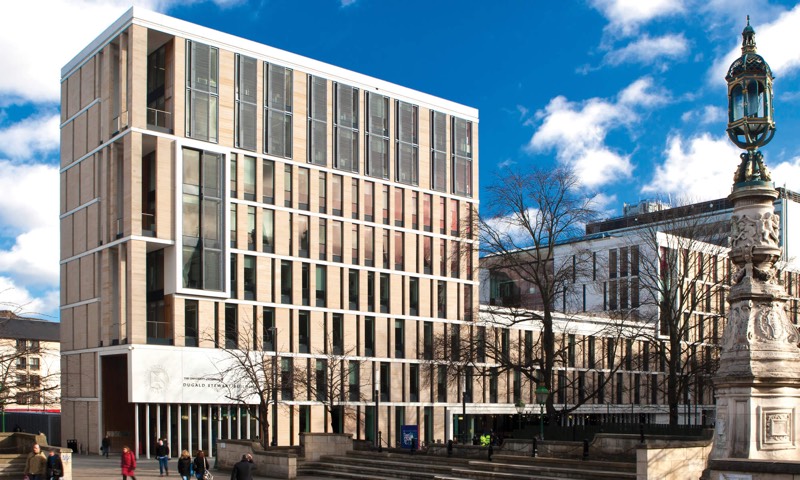 Travel
The conference venue is a 15-minute walk from Edinburgh Waverley station and there are plenty of hotels, hostels, and B&Bs in the area. See below for some guides that provide information on how to get to Edinburgh and where to go once you're here:
Facilities
During the day, attendees are welcome to make use of the common room on the 7th floor of the Dugald Stewart Building where there is seating and kitchen facilities. Refreshments will be provided here throughout the day.
Wi-Fi access is available across the whole campus via Eduroam. If you have any difficulties accessing this, please let one of the conference organisers know and we'll do our best to help.
The lecture room has a projecter and a computer with Microsoft PowerPoint. There is also a VGA cable for direct use with a laptop. We have various Apple adaptors (but we recommend bringing your own just in case). If you have any technical requirements (e.g. audio or PA-system), please let us know in advance of your talk.
If you need to print something (e.g. handouts), please let one of the organisers know and we'll be happy to do this for you.
The Dugald Stewart Building is very accessible to wheelchair users, but please let us know if you feel you may have special requirements.